Technology Should
NOT be this hard!
Discover the 3 instantly implementable strategies

to stop your tech from ever going down
Is your tech company always REACTING when it comes to your technology problems?
In the rest of your business everything is thought out and strategized, but technology gets treated as the forgotten child which not only costs you thousands of dollars but takes a toll on your staff productivity and stress levels.
I'm Jeff Olthoff and I'm here to tell you that technology shouldn't be this hard.  I call myself The Tech Phantom because my team and I work behind the scenes to make sure your technology just works.  I believe that while at the start, you should see your tech company a lot more frequently as they align your strategy, understand your business and your technology to where it needs to be proactively.  After that, if they've done their job right, you should rarely, if at all, see your tech company again.  They should just be operating behind the scenes, ensuring your technology just works.
Click here to learn more about me.
Technology That Supports Growth
Let the "if it ain't broke, don't fix it" mindset become a thing of the past.  This only leads to stress, anxiety and lost revenues for your business.  Work with a team who understands the importance of having the goal of 100% uptime and works tirelessly behind the scenes to make sure you get it.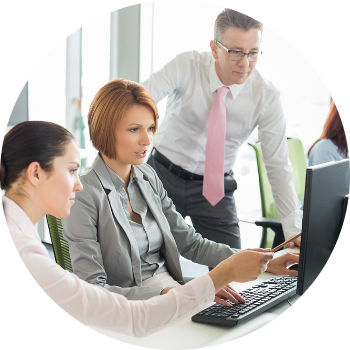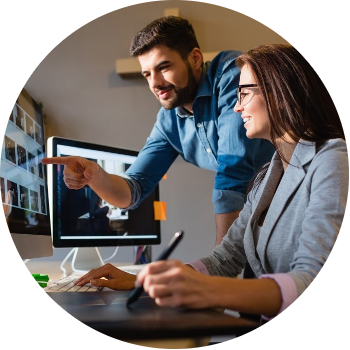 Technology That Never Goes Down
Technology reliability issues rely a lot more in the way of careful planning and effective management than an expensive investment. A proactive approach to technology can reduce your annual IT budget and lead to a happier work environment.
Never Fall Victim To Viruses & Hacking
Any business owner leaving for the day typically locks all the doors and sets the alarm.  But what many don't realize is that they are leaving their most valuable assets with the door wide open.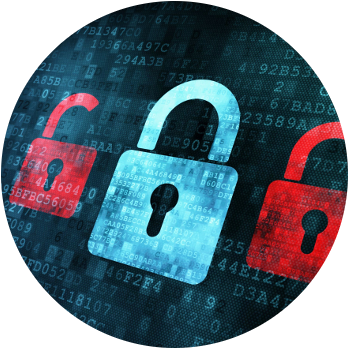 Technology that just works, so your business can function.
Testimonials & Featured Clients
Jeff asks good follow-up questions to my requests so that he understands the "why" and makes recommendations to meet my requests while also considering the big picture of our practice, future needs, and security risks.
Allison Anders, Business Manager @ Endodontics, P.C.
Not seeing Jeff around is a great sign that what he proposed for our office just works. He has a great ability to adapt to various industry related programs and goes the extra mile when it comes to 3rd party vendors.
Brett Glen, Co-Owner @ Russell Abstract & Title
A lot of the companies I have dealt with think that it's normal for technology to go down.  But it doesn't have to be that way if it's setup and managed correctly.
If you have any questions or would like to strike up a converstation, please get a hold of me by any means listed on the Contact Page.